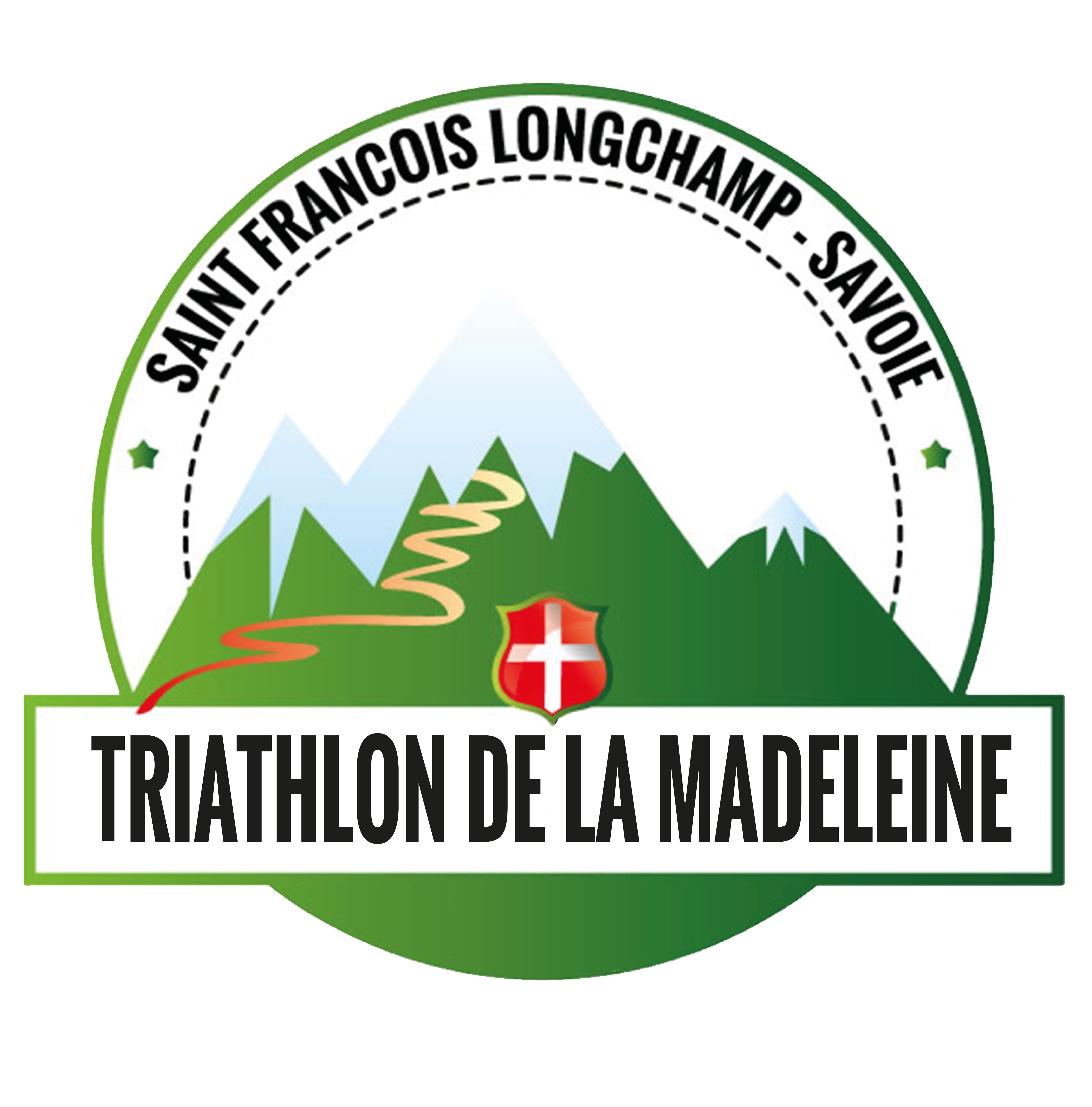 Triathlon de la Madeleine is a race co-organized by Saint François Longchamp ski resort tourism office, and Idée Alpe, a sport event organisation agency. It has been created in 2015, and the 6th edition will take place on SATURDAY AUGUST 22th 2020.
Firmly hard, the Triathlon de la Madeleine is proud to announce its hardness : to be the most mountainer triathlon in France on S and M Distances!
Indeed, after the simming in 22°C water of Saint-Rémy-de-Maurienne's lake, Cycling routes of both these races S and M display huge level differences for such short distances :
1200m of D+ on the cycling route of S-Distance, 20km long
2200m of D+ on the cycling route of

M-Distance

, 53km long, with 2 ascensions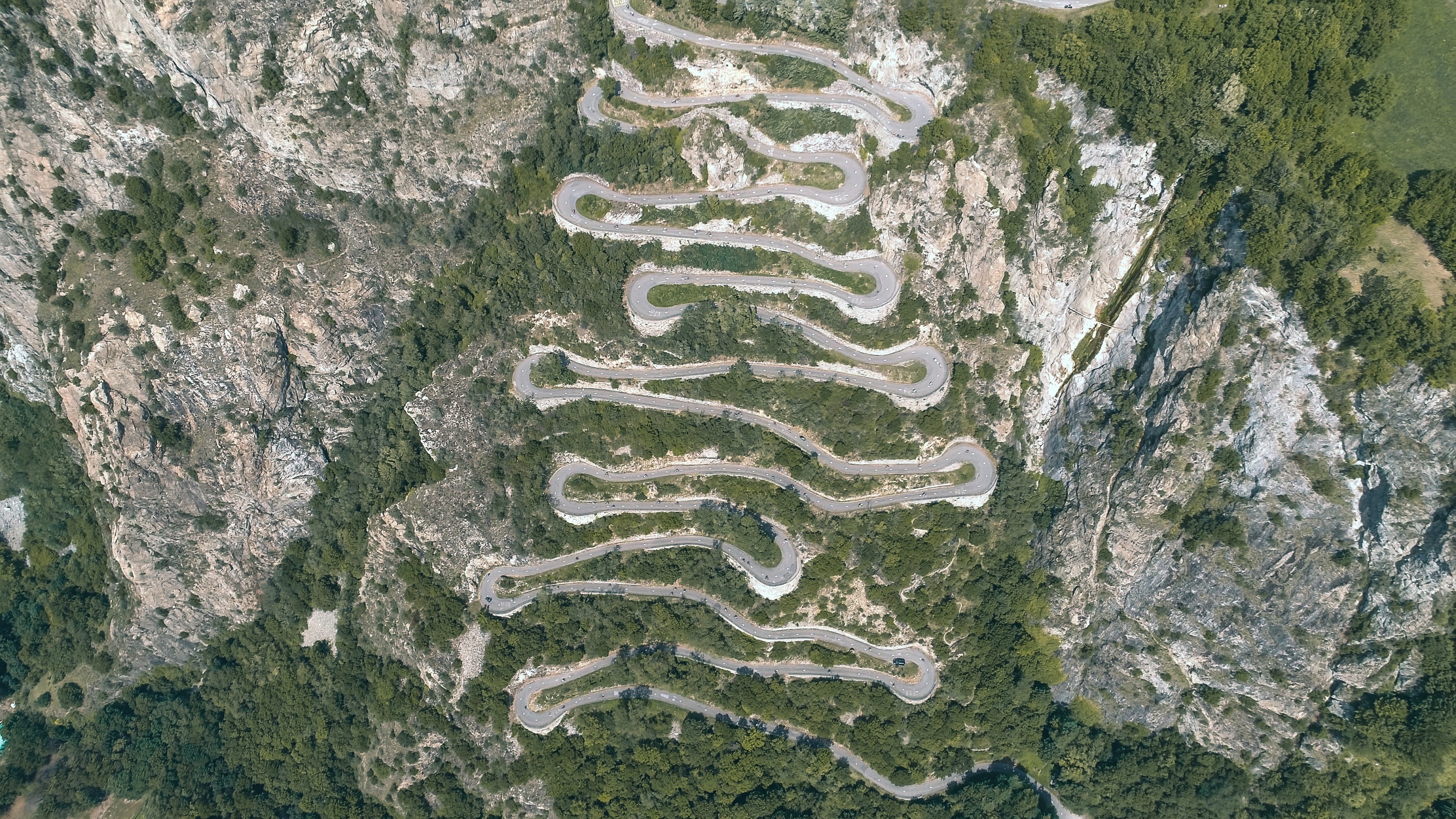 Lacets de Montvernier
The cycling route of the M-Distance will brings you to discover the famous Montvernier village zigzag raod (Lacets de Montvernier, passed by the Tour de France in 2015 and 2018, and l'Etape du Tour in 2015), and then keep going up further toward the Col du Chaussy (1533m) / Espace Nordique du Grand Coin (Nordic skiing resort of Le Grand Coin).
After the descent of Col du Chaussy for the M-Distance athletes, both routes meet in Notre-Dame-du-Cruet to climb together the terrible Road of Montgellafrey that goes up to Saint François Longchamp ski resort! It will be on the Tour de France programm for the first time ever on September 16th 2020.
The Running routes take place in the heart of Saint François Longchamp resort, to allow families and friends to follow and cheers their champions!
In addition of both these races, a free animathlon is organized for kids, as an aquathlon : succession of swimming and running, with age-group distances. Friday evening at Saint François Longchamp swimming pool.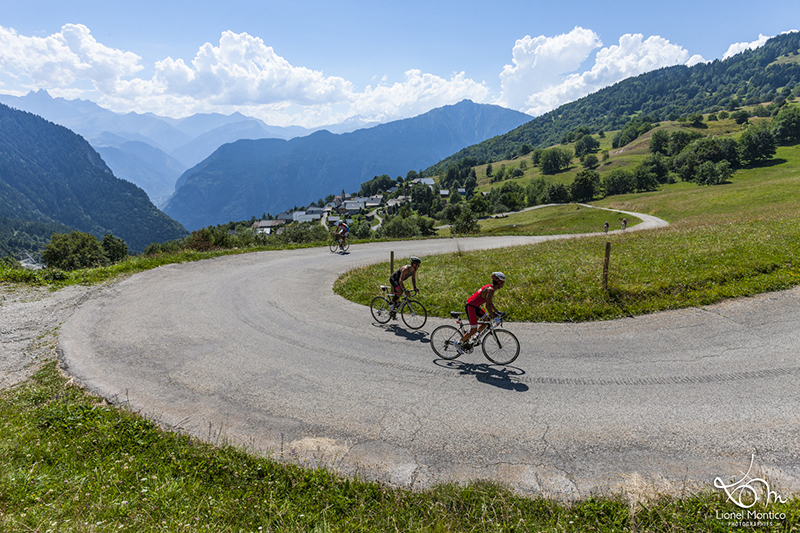 Col du Chaussy