ATTENTION :
NO RACE NUMBER WILL BE AVAILABLE FOR COLLECTION ON THE START/SWIMMING SITE IN SAINT-RÉMY-DE-MAURIENNE !
After you have collected your Race Number and put your Running gears in the UPPER Bikes Park (transition area T2) in Saint François Longchamp 1650, you will have to reach the Start / Swimming site in Saint-Rémy-de-Maurienne.
All Triathletes will have to manage this transfert in autonomy. We propose you to realize this transfer by bike, or by car for those who have family and friends who can drive them. In both cases, this transfer will take from 30 to 45 minutes.
ACCESS BY BIKE:
Our proposal is to ride down-hill by the Distance S-1200 Triathlon race in the other way, by bike with your swimming suit on your back, as it is the use on this kind of triathlons...
From the UPPER Bikes Park in Saint François Longchamp, ride down-the-hill toward MONTGELLAFREY in front of the Helicopter-DZ
After 6,5km, you will pass through Montgellafrey village
5 more km of steep descent, and you will reach NOTRE-DAME-DU-CRUET village, that you cross straight ahead for 1km
1km after NOTRE-DAME-DU-CRUET, at the Champ de Foire round about, go right on D76A toward EPIERRE-ALBERTVILLE-CHAMBÉRY
At the end of this road, go left toward SAINT-RÉMY-DE-MAURIENNE
You ride over the rail road, 4-lines RD 1006 road, « Arc » river and A43 Motorway
At the round-about go right toward SAINT-RÉMY-DE-MAURIENNE-Centre
700m straight ahead before you reach the Camp Site « Camping du Lac bleu », Swimming trial site
This route "Bike Access / Accès en Vélo" will be indicated with those blue road signs DÉPART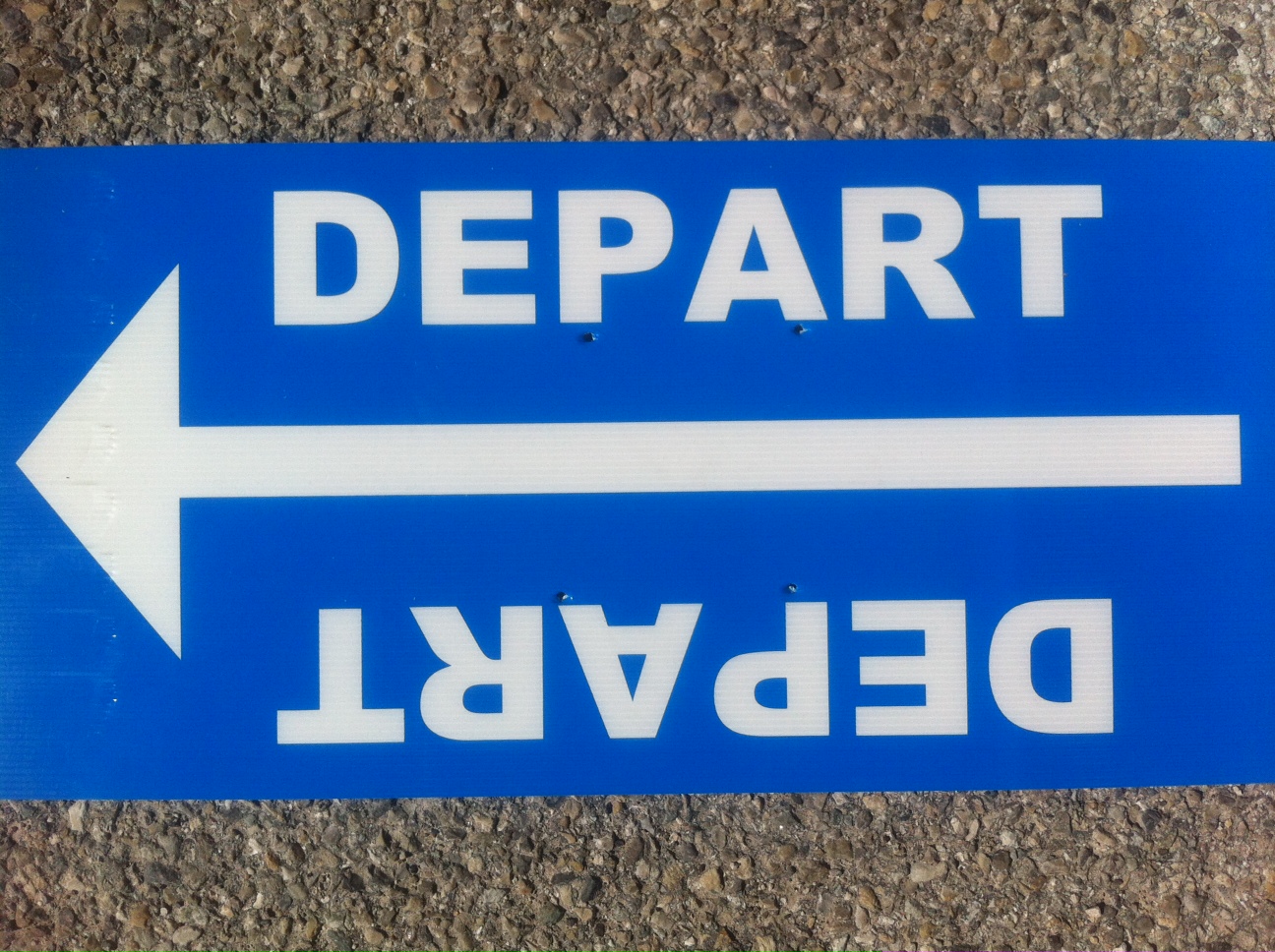 ACCESS BY CAR:
In this case, it will not be possible to follow the race route detailled above for bikes, the steep road between Montgellafrey and Saint-François-Longchamp being closed for cars. By Car, you will absolutely have to drive down-the-hill from Saint-François-Longcahmp to La Chambre by the RD 213, the main Col de la Madeleine route:
From the triathletes car park, come back on Place de la Madeleine to take RD 213, toward LA CHAMBRE
Drive all the way down by RD 213 until La Chambre
At the end of this road, go right toward EPIERRE-ALBERTVILLE-CHAMBÉRY (D76)
After crossing the Bugeon river, at the Champ de Foire round about, go ahead on D76A toward EPIERRE-ALBERTVILLE-CHAMBÉRY
At the end of this road, go left toward SAINT-RÉMY-DE-MAURIENNE
You ride over the rail road, 4-lines RD 1006 road, « Arc » river and A43 Motorway
At the round-about go right toward SAINT-RÉMY-DE-MAURIENNE-Centre
700m straight ahead before you reach the Camp Site « Camping du Lac bleu », Swimming trial site
Click on the picture below to enlarge it