'Triathlon de la Madeleine' is a co-organisation between two passioned with mountain and outdoor activities structures:
SAINT FRANCOIS LONGCHAMP SKI RESORT
Located in Savoie, in the heart of Maurienne Valley in the Lauzière mountain range, Saint François Longchamp Ski Resort welcomes you as well in the winter as in the summer, with family or friends, to practice Alpine Skiing of course, but also hiking, numerous sport and touristic outdoor activities, and aven cultural or family activities ...
Saint François Longchamp Tourism Office is here to answer all your queries and requests and make your stay with us unbelievable !
#MySFL welcomes you during the summer, especially for Cyclo de la Madeleine Cycling Event on August 09th!

To plan and book your stay (accomodation, activities, practical information...) in Saint-François-Longchamp:
info@saintfrancoislongchamp.fr / 0033 (0)4 79 59 10 56
Or reach our "Accomodation" Section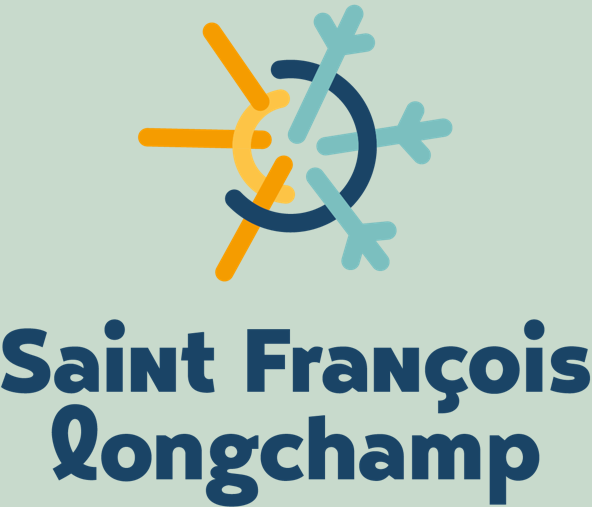 IDÉE ALPE
Born from the passion of sport, Idée Alpe is an outdoor sport events organisation company.
Idée Alpe organizes about ten sport events every year, including: Trail des Passerelles du Monteynard, Marathon de Chablis and 3 triathlons (see our page "Our Other Events").
See our complete calendar.
Idée Alpe, can also take care of animation, event management, and represent a garantee about sports morals, fair and éco-responsibility, to make each event not only a sport celebration but also a participating event and respectful of the environnement.

For any information about 'Triathlon de la Madeleine', or our other events: francois@idee-alpe.fr / 0033 (0)4 76 40 19 22